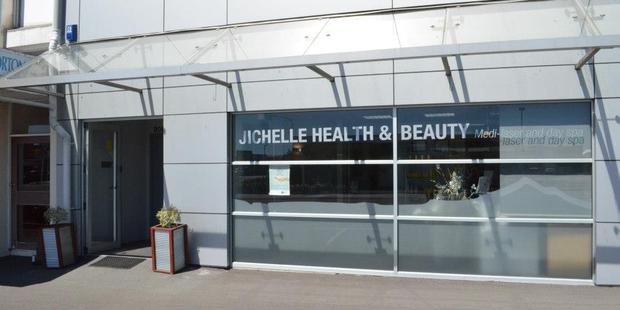 The team at Jichelle Health and Beauty is excited to share their achievement of a National Supreme Award for Excellence in Decleor skin care, says Sarah Turner.
Sarah, a beauty therapist at Jichelle Health and Beauty, says the team was part of a 12- month competition run by the French-made skin care range and placed second in New Zealand. Jichelle Health and Beauty was three per cent behind the top clinic.
"The team is very proud of this achievement as it just goes to show that a small town clinic can be just as successful as those in the big cities."
The Stratford team was also acknowledged as Aroma Experts for their continuous development and commitment to the vision and philosophy of the Decleor brand.
"The girls are extremely passionate about the skin care brand and love to share the benefits with their clients".
Sarah says the team thanks clients for their continued support and loyalty as winning awards such as this would not be possible without them.