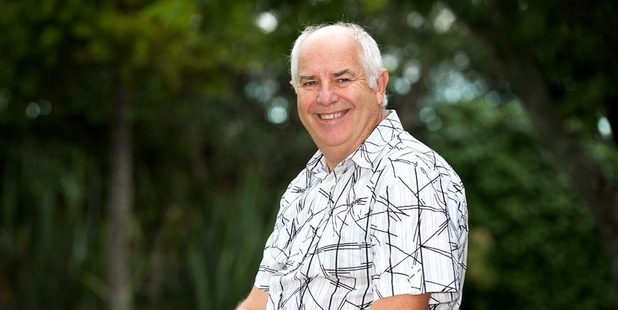 New technology may make vulnerable elderly people more susceptible to scam artists, warns an advocate for the aged.
David Lloyd, elder protection co-ordinator at Tui Ora, says those aged over 65 come from a trusting generation and take people at face value.
While the financial abuse that makes up 38 per cent of his cases for the past 12 months is largely committed by family members, there is growing concern of the potential abuse from strangers.
In one local case a woman aged well over 65 lost almost $15,000 to overseas scammers using social media.
"She was extremely vulnerable and taken in by a supposed relationship."
Many of those aged over 80 mention loneliness. They may be socially isolated, making them prone to faux friendships, he says.
Elsewhere in the country there have been cases of people door knocking and offering to prune and trim trees. A price was agreed but when the work was completed more money was demanded and the victim driven to a money machine.
In Taranaki the Elder Protection Service dealt with 104 cases of elder abuse in the past 12 months, compared to 77 the previous year with 53 per cent related to psychological and emotional abuse, 38 per cent financial abuse, 5 per cent physical and 4 per cent neglect.
The Elder Protection Service and the Positive Ageing Trust are inviting people to a free seminar in Stratford for World Elder Abuse Awareness Day on June 15. The event from 10.30am-noon is at the War Memorial Centre on Miranda St with lunch provided by the Country Women's Institute. Everyone interested in finding out more is welcome. As well as a presentation from Mr Lloyd, Gillian Goble from Taranaki Age Concern will speak. A static display will be set up at the Huatoki Plaza in New Plymouth.
Mr Lloyd says the highest proportion of family 'abusers' are males, and victims are far more likely to be over the age of 80.
He speaks frequently to service clubs like Probus, Lions and Rotary as well as other service providers such as Greypower, and says the message is often the same. Be vigilant about your financial situation and ask questions about a person's story.