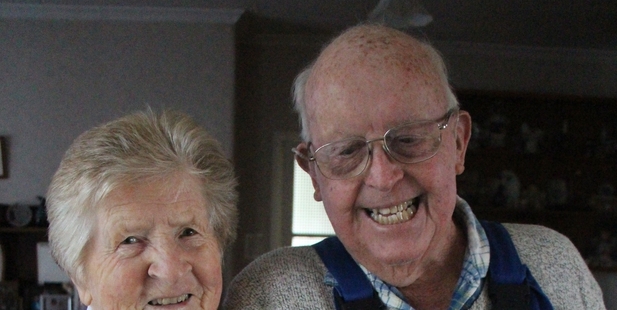 While many families around the country are enjoying the spoils of feijoa season, there is no one quite as pleased as Eltham man John Clince.
John, who describes himself as a keen gardener, says he and his wife live off the fresh produce from their extensive fruit and vegetable garden, but even they were shocked at the size of this season's feijoas.
When the Stratford Press went to visit John, one of the delicious fruits weighed over 300 grams.
John says the hugely successful crop was a result of meticulous fertilization and care for the trees. The size of the fruit hasn't affected the taste and he looks forward to all the delicious treats Pam will make with them.