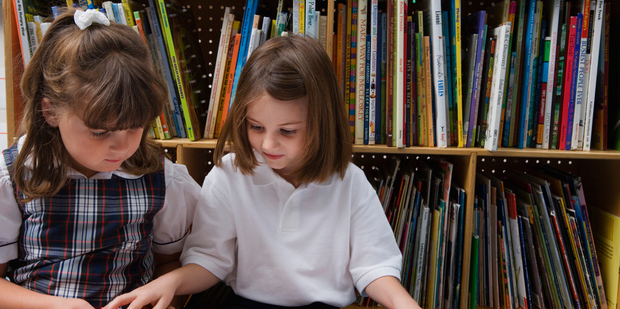 Some children struggle to understand social situations and the relevant rules that apply in them, says Bronwyn Harris who is running a workshop on "Stories to help social learning" in New Plymouth next week.
Bronwyn says stories to help social learning are useful for people parenting, or working with, children on the autism spectrum along with children with other diagnoses. "Because the stories are written down, the information is given consistently and uses the same language all the time, this makes it easier for the child to learn and remember the information."
Bronwyn says stories to help social learning are best described as being a short, simple story which describes a specific social situation, telling the child what they can expect from that situation.
Because the workshop will teach people how to write the stories themselves, parents will be able to create stories that work for specific situations within their own family, says Bronwyn.
As they are easy to create and don't require expensive materials or resources, the stories offer families an easy, affordable way to help their child, she says.
Find out more: The workshop will take place at Yarrow Stadium on Wednesday, June 7.
Running from 10am-noon the workshops are free for parents or other family members with a cost of $65 for professionals wishing to attend. The workshop is run by IDEA services and will be facilitated by Bronwyn Harris. Registration essential. Please call 0800 273 7587 or email mary.romanos@idea.org.nz