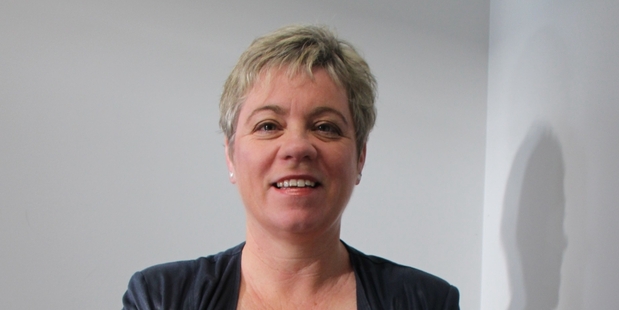 The team at First National Mills & Gibbon have new silverware on display in their Broadway office after a successful sweep at the annual Central North Island General Excellence and Marketing (GEM) Awards held in Taupo last month.
The Stratford branch has received the top office award (six to 10 salespeople), as well as being named as the top rural office. Owen Mills, director of First National Mills & Gibbon, says the team in Stratford is extremely experienced.
"I think that is reflected by the awards we received. We are a tight-knit group, and I think that is very important as this flows on with the team working well together."
Owen won the title for top rural sales consultant, and every agent in the office went home with a GEM award.
"I love my job," says Owen . "It's always easier to do well when you are in an industry that you enjoy."
Owen says that the branch now has "some awesome silverware" to display.