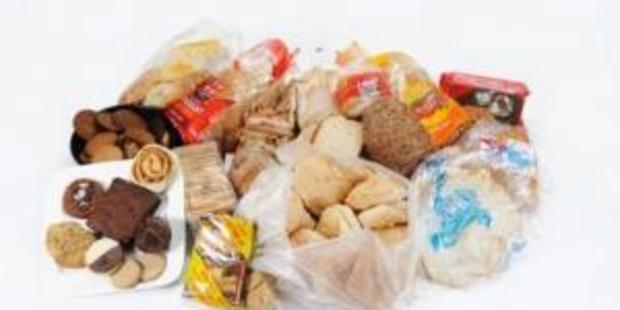 Pop quiz: What costs Taranaki people $19.9 million each year?
Answer: Food that goes to waste.
A frightening amount of money is thrown away in food waste. That $19.9 million would pay for two and a half years of school lunches for all Taranaki school pupils.
Food waste is a national problem - Kiwis waste $872 million a year on unused food. The average family throws away the equivalent of three full shopping trolleys of food annually. That's 122,547 tonnes - enough to feed about 262,917 people for a year.
No surprise then that a national campaign is starting today to address the issue.
The Love Food Hate Waste (LFHW) website was launched today, and initiatives are being run nationwide over the next couple of months.
In Taranaki, the top five foods being wasted are bread, apples, leftovers, bananas and oranges/mandarins and Taranaki waste minimisation officer Nadine Ord-Walton says the most significant proportion of food waste takes place in the home.
The LFHW campaign is being promoted in Taranaki by the Taranaki Regional Council along with the Stratford, New Plymouth and South Taranaki district councils with a range if initiatives and displays around the region.
Stratford library will host a display on the campaign and displays will also be on show in the Hawera, Inglewood, Bell Block, Waitara, Waverley, Opunake, Patea, Manaia, Kaponga and Eltham libraries.
A LFHW stall at the Seaside Market at Ngamotu Beach on June 5 from 10am to 3pm will feature Olena Williams, who runs cooking courses, giving a cooking demonstration from about 11am to 1pm using leftover foods.
There will be giveaways and food samples.
Taranaki King-Country MP Barbara Kuriger did a 10-day challenge keeping a diary documenting what food she threw away.
She extended the challenge to cover the entire month of May in the hope it would become a habit. She says she has realised the trick is in "only buying what I need".
Find out more - visit the website www.lovefoodhatewaste.co.nz