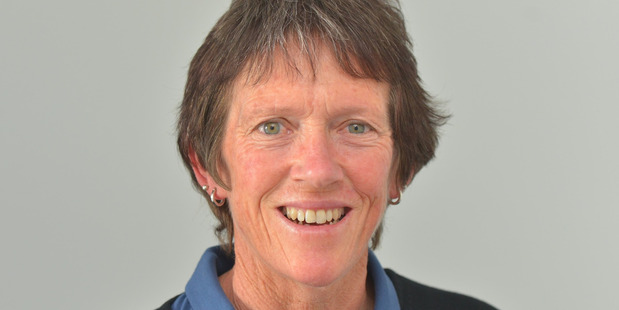 Taranaki Women's Golf has scored a 'hole in one' with a new endowment from Te Karaka Foundation Trustee and golf enthusiast Debbie McCallum.
Called The Debbie McCallum Fund, the endowment has been set up through Te Karaka Foundation to provide financial support for Taranaki Women's Golf to help pay for uniforms, travel, accommodation and coaching.
Taranaki Golf executive officer Nick Northam is delighted and overwhelmed by the generosity of the gift.
"I am certain that it will be of great benefit to the district in the years ahead. The money will be of great use in helping women's golf in the community and I hope that Debbie will enjoy the opportunity to see her endowment have a positive effect for our great game."
Debbie has had a lifelong passion for the game after taking it up at 14. Debbie has represented Taranaki for 20 years and played more than 100 games at interprovincial competitions.
She feels now is the right time to give back to the game that has given her so much.
"It has given me many years of pleasure and I've met so many wonderful people through it. At the start, I lacked self belief but the game taught me to be focused around goals and set my mind to achieve them. It taught me to believe in myself."
Debbie worked with Te Karaka Foundation that specialises in endowment gifting.