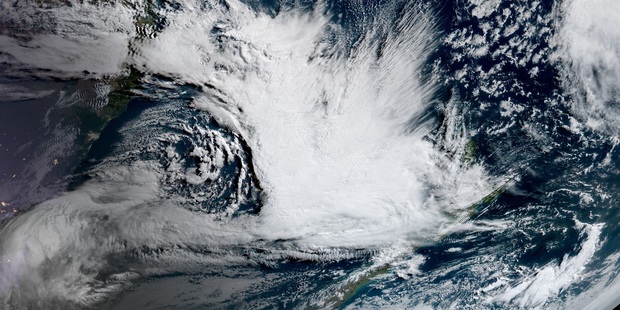 Steady rain will spread over the northern South Island and southern North Island late this afternoon.
Torrential, windswept downpours are expected tonight across the northern Tasman region, Nelson, parts of northern Marlborough. On the North Island, the heaviest of the rain will extend from Taranaki through Manawatu-Whanganui and into Wellington.

In some spots, rain will exceed 100 mm overnight, leading to areas of surface flooding and slips.

A squall line of intense rain and wind is forecast to pass through the northern South Island and southern and western North Island between 2 and 6am tomorrow. During this time, frequent lightning is possible along with northerly wind gusts higher than 130 km/h in places. Gusts of this magnitude are more typically associated with category two tropical cyclones.