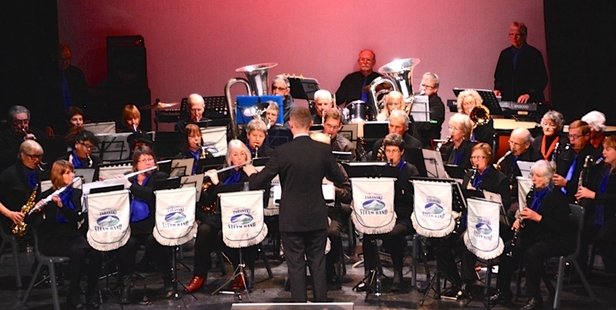 Stratford Singers and the Great Taranaki Steam Band are combining to perform a selection of songs from the great musicals of the 1940s and 50s.
Directors Christopher Luke and Peter Copeland have chosen a varied programme of well-known standards and songs that topped the hit parades.
Also on the billboard is the sensational trio Words with the Birds, whose vivacity and close harmonies are sure to delight. One of the choir's brackets will be a medley from Oklahoma, which has special memories for many members. In the choir's early years they took part in Stratford On Stage's acclaimed production of the musical, where songs like Oh, what a beautiful morning and Surrey with the fringe on top brought the house down.
It's Showtime! plays on June 11 and 12 in the TET Kings Theatre in Stratford. Tickets are now on sale.