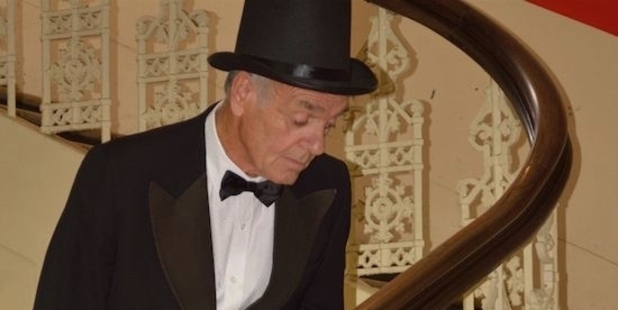 A memorable scene from the musical My Fair Lady, the song Wouldn't it be Loverly is to be sung in a medley of songs by the Stratford Singers in their June 11 and 12 concerts titled It's Showtime, music from the shows of the 40s and 50s.
Following the sellout success of the Anzac/Gallipoli Concert last year, the programme is sure to be an entertaining spectacle of music from this era, and will also feature, once again, crowd favourites The Great Taranaki Steam Band and Words with the Birds.
Under the tutelage of choir director, Peter Copeland, the Kiwi Cockney accent is being cultivated for two other numbers, in stark contrast to the precise and correct diction of the remaining songs.
Look for the advertisements and posters detailing dates and times, ticket sales and venue.