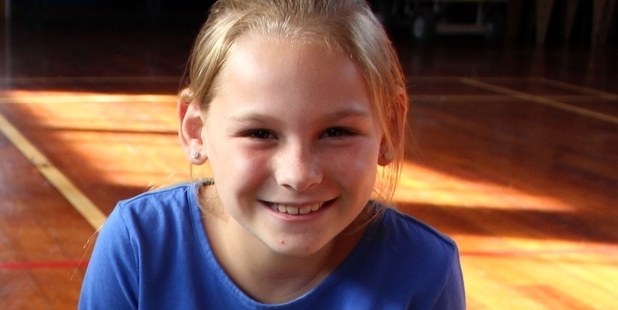 Pupils at Stratford Primary School gave their tastebuds a treat on Monday afternoon with a Wild Food Festival.
As part of their 'Masterchef' unit the students will be exploring different kinds of cooking techniques and foods from a range of cultures, preparing for their instant restaurant challenge at the end of the term.
Katie and Darren Bolger prepared a range of wild foods for the pupils to taste, including snapper heads, lamb pate, tahr meat, marlin, venison, whitebait and wild boar. Darren also spoke to the pupils about the different kinds of hunting he does and the kinds of equipment he uses.