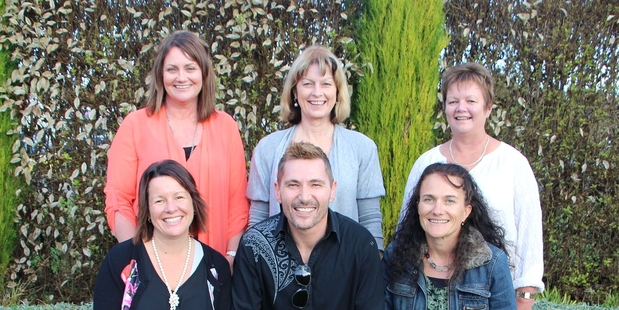 More than 100 teachers and support staff from local primary schools and early childhood centres spent two days last week learning about brain development in children from one of the leading international experts in the field.
Nathan Mikaere-Wallis, the director of training for the Brainwave Trust, led the two-day workshop at the Stratford War Memorial function centre with a focus on brain development of children from birth through to adolescence.
Four local principals - Kim Waite of Toko School, Karen Patterson of Inglewood Primary School, Kerry Nancarrow acting principal at Stratford Primary School and Megan England of Ngaere School - wanted to get as many of their teachers and support staff along to the workshops.
"Nathan's expertise is so valuable," says Kerry.
"I came to see him a few years ago and learnt so much, I knew the other staff members would take a lot from the workshop."
Kim says she wanted to have her staff attend "because if we all have the same understanding of how the brain works and the decision making process of our pupils, we can work more effectively together as a school".
Karen says the four schools can also work more effectively together.
"Pupils move between our four schools so it's great that we all have the same understanding of Nathan's work."