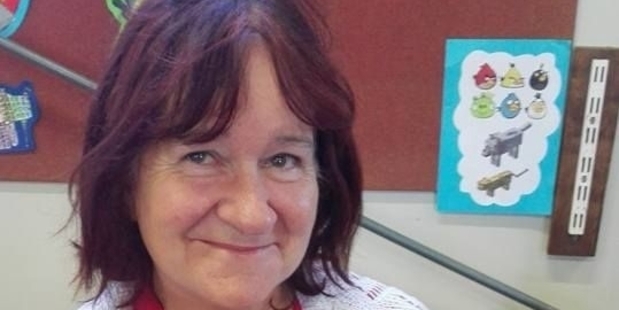 Stratford Runners and Walkers have started the new season.
We are based at the Stratford Racecourse and club days are 1pm every Saturday.
This season we have a new president, Trevor Hepburn, and secretary, Sandra Heal. We currently have about 35 members, ranging from casual street walkers to faster, more serious runners. New runners/walkers are always welcome to join in. Contact the president, secretary or Albie Jane for more information.
Last Saturday, 11 members travelled to Frankley Road School for the Peter Cattley Memorial races. The first race was the women's run, 4km up and down hills, and Suzie Price was our only entrant. These races are handicapped and Suzie was first to start and held that position right to the end.
Next race was the men's 4km, again with just one runner, Albie Jane who finished third.
The walking race followed, also 4km but a flatter course. We had seven members in this event. Sandra Heal walked a well-judged race to finish first, just three seconds inside her allowed time. Gaylene, Judith and Kate were close behind. Albie and Martyn lost count and ended up doing an extra lap.
The final race was the girls and boys 2km with four members competing. Troy Price came second in 8 minutes, 1 second.