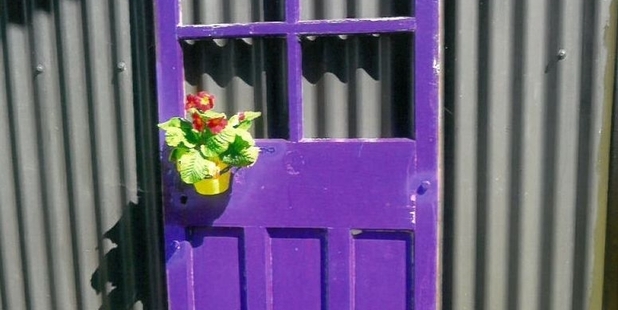 First-time entrant Sonja Lawson says she was surprised and excited to be named as the winner of the Garden Creativity Section of the Taranaki Garden Trust 2015 photo competition.
Photographers were tasked to capture images of the gardens in the Taranaki Fringe Garden Festival that fitted with the various categories.
Sonja opted to use Hollard Gardens for her images.
"It was the first time I had entered. It was fun trying to take photos for the specific categories."
Sonja says she didn't know that she was a winner until her photos were returned after the competition.
"To my utter surprise I had won the Garden Creativity Section."
Sonja was grateful to the staff at Mackays Unichem Pharmacy staff who helped her select which images to enter, and competition organiser Viv Adamson.
Pictured is the winning image Always open and welcome. Photo by Sonja Lawson.