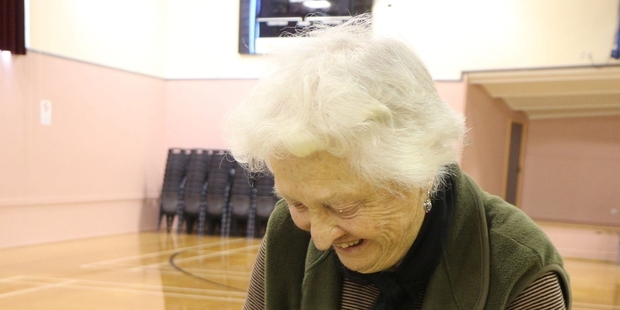 The custom of laying wreaths is a tradition visited each April.
It brings reflection and pride across New Zealand and Australia.
Stratford is getting ready to commemorate this year's Anzac Day with its wreath making morning. A long-time tradition of the Stratford community, residents come together to create wreaths which are then laid in the Hall of Remembrance on Broadway.
"Anzac Day is a time of remembrance that continues to raise national pride and increase in importance every year," Stratford Mayor Neil Volzke says. "I invite those who are keen and wanting to get involved, to come along and help make a wreath that will be placed in the Hall of Remembrance for display on Anzac Day."
Those interested in making wreaths are invited to join mayoress Debbie at the War Memorial Centre on Friday, April 22 from 9.30am - 1.00pm.
Some flowers are provided but donations of flowers would be appreciated. Morning tea will be provided for participants.
Those who prefer to drop off pre-made wreaths can do so between 1.00pm and 2.00pm to the Hall of Remembrance on Friday, April 22.