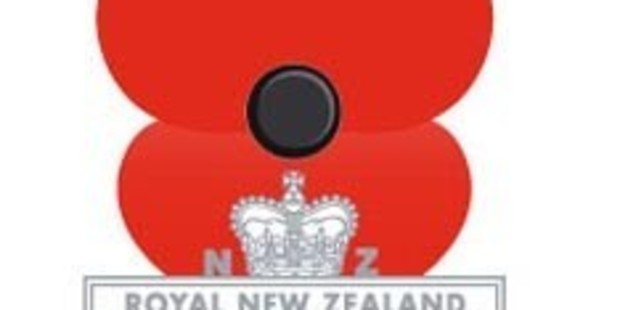 The Stratford & District RSA will be holding their Annual Poppy Appeal over the week April 18 to 22 2016.
"Please give what you can afford. This is our only means of raising funds for our Veterans," says Stratford and Districts RSA finance officer Kevin Holley.
Kevin says the money raised in Stratford goes towards returned service men and women in the district who are in need. The appeal week will also give those members of the Stratford and Districts RSA who have not paid their subscription an opportunity to do so.
Those who are looking to become a new members can apply during the appeal week as well. The annual subscription is $20 per person, allowing you to visit all RSAs and Club NZ sites in NZ and Australia.
Anzac services will be in next week's Stratford Press.