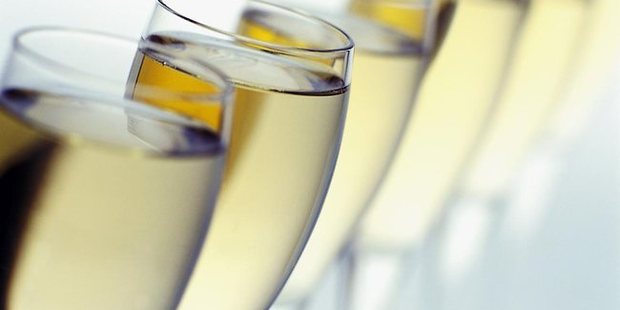 "It's about making everyone feel welcome in the clubrooms, not just the players," says Sarah Dazley.
Sarah's describing the first-ever Stratford Rugby and Sports Club Ladies' Lunch, to be held on Saturday, April 23.
Women throughout the district are invited to a ladies' luncheon which includes bubbles on arrival, a seated lunch and VIP seating at the Stratford vs Tukapa rugby matches.
Sarah says the winter sport season has begun, and the club is wanting to encourage all members of the community to get behind the local teams and enjoy the family-friendly facilities at the Stratford Rugby and Sports Club.
"Where I am from in the UK sports clubs have a real family feel to them, where everyone is welcome to join in. We want to develop this atmosphere here in Stratford."
Sarah says the club thought a ladies' lunch would be a great way to start, as it celebrated the people behind the players of the club.
"And who doesn't like a lunch out with the girls with a glass of bubbles?"
You don't have to have a connection with the club to join in.
"All women in the community are welcome to join us. It will be a great chance to meet some new people."
The Stratford Rugby and Sports Club Ladies Lunch will be held at the club rooms.
Tickets are $20 per person or tables of eight for $160. For tickets or more information contact Sarah 0275310887 or Toni 0276564856 by Friday April 14.