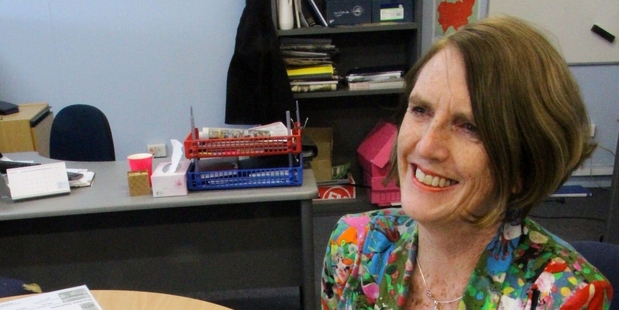 Author Jennifer Somervell visited Makahu School last month to share her series of childrens books with the pupils.
Based on tales from her family farm in the 1960s and 70s, Jennifer says her books are all based on true stories.
Jennifer was visiting Taranaki for the first time and says she would love to come back and share her work with other local schools.
The Day Dad Blew Up The Cow Shed, The New Old Truck, and The Eel Hunt were a big hit with the pupils of the rural school and copies of the picture books are now available from Stratford Paper Plus.