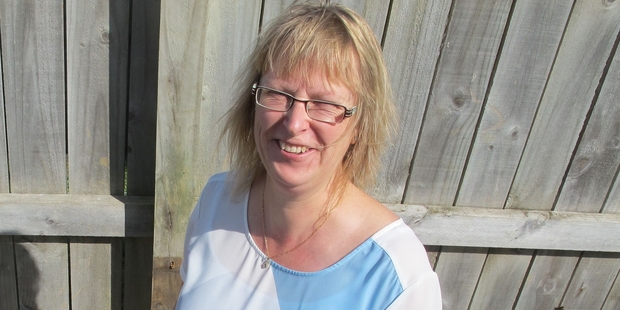 A glimpse at life 25 years ago will be one of the highlights at the Kaponga School 125 Jubilee over Easter Weekend.
A time capsule that was buried during the school's centennial jubilee will be unearthed on Saturday and a new capsule will be buried later in the year after being filled with mementoes from the school's present students.
Organising committee chairperson Alison Smith says the committee has been planning for the event for more than a year and has high hopes for an enjoyable weekend.
The occasion will also be celebrated by a cake cutting ceremony by two ex Kaponga School students, Irene Walker and Ian Brewer. The brother and sister are both in their 90s and are travelling from Australia and Nelson to a be a part of the jubilee.
Jubilee committee members will also lay a wreath at the school's flag pole in commemoration of students who have passed away.
Guests will also have the chance to tour all the modern classrooms at the school, reminisce with school memorabilia, as well as enjoy performances of music and song by present students.
Timetables have been sent out as part of the registration process.
On Sunday, the day will begin with an Easter service which is open to all of the Kaponga Community, followed by a fun day at Kaponga School.
Alison encourages families to come along and join in the activities.
A jubilee parade is also being held on Sunday afternoon and Alison says local businesses and community groups have been busy putting their floats together for the event.
As a way to commemorate the jubilee, Alison says the school has created a brick memorial. Families are invited to purchase a brick from the school and have their name inscribed on it and placed into the memorial at the school.
For more information on the jubilee weekend and purchasing a brick check out www.kaponga.school.nz