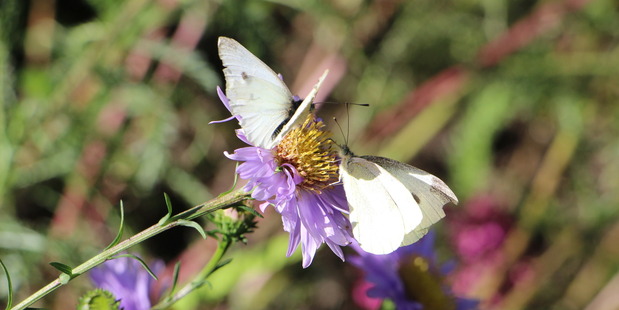 There'll be bugs aplenty at the iconic Hollard Gardens, Kaponga, on Sunday, March 20 - shutterbugs, that is.
The occasion is a workshop on 'the art of garden photography'.
The workshop will conclude with a discussion and critique session, where participants will be able to share tips on composition and lighting.
The five-hour workshop is free and open to the public. Participants should bring a camera, rather than a phone, and will have the opportunity to roam the 4.5ha property, whose world-renowned plant collection offers plenty of colourful and interesting photo opportunities.
Sunday's workshop runs from 10am to 2pm at Hollard Gardens, 1686 Upper Manaia Road, Kaponga. Register at workshops@trc.govt.nz and bring lunch and your camera.
The workshop is part of a year-round programme of free public events at Hollard Gardens, Pukeiti and Tupare, the three heritage properties owned and managed by the Taranaki Regional Council on behalf of the people of the region.
For more information, see the Hollard Garden website.
Social media users can also follow the Taranaki Regional Council gardens on Facebook (TaranakiRegionalGardens) and Twitter (@TaranakiRG).