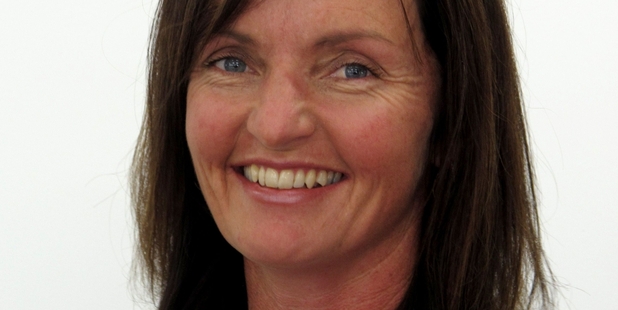 It can be confusing trying to work out who holds the health and safety responsibilities (and potential liabilities) when it comes to health and safety workplace management. This is no more so the case than when you are trying to manage other businesses coming and going from your business i.e. contractors.
Under the new Health and Safety at Work Act due to come into effect on April 4 this year, the Act deems it law that all employers, owners or the principal person in charge of the business or undertaking (PCBU) have a duty to provide a safe working environment and must present evidence that they have a working Health and Safety system and have taken all practicable steps to minimise the risk of any person's health or safety being compromised in anyway while at work.
When you contract someone to come into your workplace and carry out prescribed tasks for the benefit of your business there is an obligation on you to not expose anyone to unmitigated risks.
In previous columns I have outlined that, under the Act, there are duties that workers and others must comply with also but these come into effect after you have outlined your expectations and rules to the workers or contractors (your workplace health and safety policy and code of conduct).
There is an assumption out there with many that the ' just bloody common-sense rule' should apply but you need to remember that common-sense is a learned-by-experience skill and not something we are born with. Never assume that everyone has your expected level of 'common' sense. The common-sense debate will not stand up under investigation so it is very important that you clearly outline your health and safety expectations, in writing, so you can provide evidence if ever required.
Contracting businesses, who are in the business of providing services to your business, are obviously their own business entity and have the same duties under the Act that you do as a business owner. To put some context around this lets paint a scenario:
You own a hilly dairy farm, need a paddock contoured and put into a crop. Your farm is managed by a contract milker and you live off the farm.
You contract a contractor who has the specialist skill, knowledge, staff and gear to complete the job. The contractor will not do the job himself as he has employed the relevant experience and skill to do the job for him. In this instance there are three business entities and PCBU's in the picture. It is important for you and your contract milker to establish rules and a system that will outline expectations and responsibilities about who is going to be in charge, on farm, of conversations and workplace safety for all your contractors. Write this down as this provides clarity and evidence of the conversation and decision. Now go to the contractor and have the conversation with him. Establish an agreement, keep it simple and use tools such as your farm map to assist. Your contractor then has a duty to pass on any safety rules or concerns to his employees. Weeks or even months may pass from the start of the decision to put in a crop so ensure that as the tractor or digger rolls up the driveway, either you or your CM are there to reinforce or update any risk management plans as you get into the job. If the contracted job carries on for an extended period you will need to regularly address any changing conditions or developing risks.
The simplest way to define who has what health and safety responsibilities in the workplace is to think of your responsibilities like this.
If you own or prescribe the risk, you must manage the risk.
BRONWYN Muir, TechNZISM, is a dairy farm business owner, managing director OnFarmSafety New Zealand and president of Taranaki Federated Farmers New Zealand. She will be writing a regular column for the Stratford Press on a range of relevant issues for our rural community.