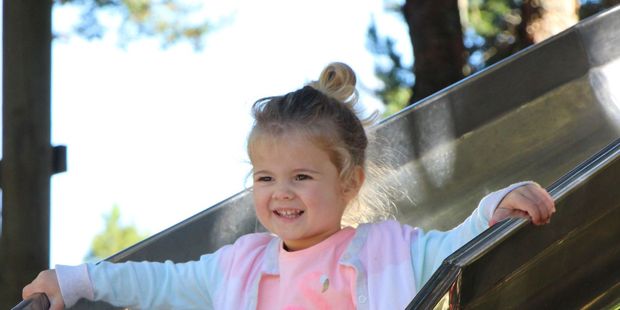 Children and parents from Toko Playcentre spent a day in the sunshine at Hollard Gardens last week as they celebrated Playcentre Awareness week with a picnic and play.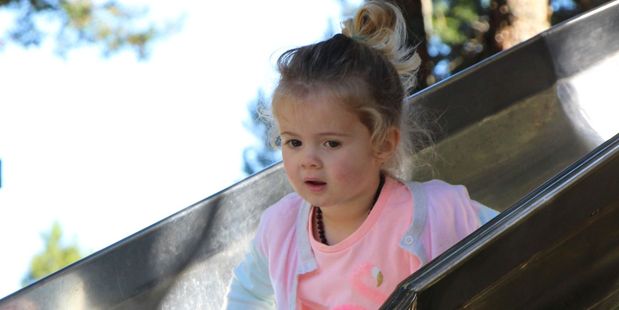 Kate Kowalewski, president of the Toko Playcentre, says the group receives funding for 20 children per session and they run sessions twice a week.
Playcentre is a great option for parents and children, says Kate. "You learn alongside your children and explore together."
Kate says the group enjoyed an excursion to the gardens to give the children a chance to play and explore with their friends.
"It is a lovely place to visit."