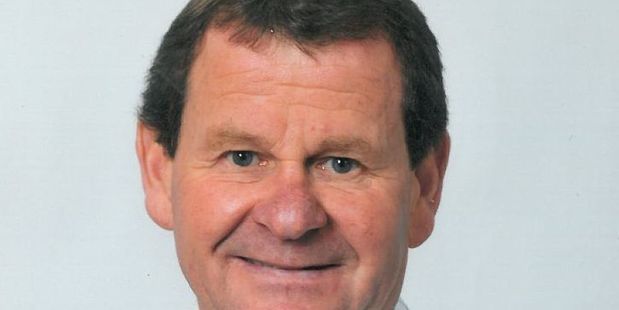 For two consecutive months, Ravensdown has initiated a price cut on key farm nutrients like urea, N-Protect, DAP and granular ammonium sulphate.
On top of February's $50 per tonne saving for urea, Ravensdown has cut a further $20 per tonne from March 2. Urea was already the lowest price it had been since 2007.
Regional Manager Mike Davey is happy that the co-operative is in a position to lead on price reductions for the agri-sector as Taranaki farmers' autumn-to-spring focus turns to home-grown pasture as the lowest cost feed.
"All-year value is part of our commitment to all our shareholders, not just a short-term reaction to certain sectors' current challenges. It's about continuously buying well and managing the supply chain. Tight negotiation with great suppliers, shipping efficiencies and a prudent currency position mean we can pass the saving on," says Mike.
The drop from $525 to $505 per tonne for urea will be welcome as farmers plan to leverage NZ's pasture-growing capability, which is the envy of the world.
"When pasture is still growing in the autumn, that can be the best time to get the fertiliser on because as the saying goes 'grass grows grass'."
When comparing with supplemental or imported feed, pasture tends to be cheaper in costs of each kilogram of dry matter. As more grass is grown, phosphate and sulphur can need replenishing through superphosphate to prevent soil fertility suffering.
Farmers will benefit from changes in related products. Conditions are still right in many parts of the country to apply N-Protect which reduces the amount of nitrogen lost to the atmosphere in dry conditions.
"We'll keep looking to pass on price reductions along the way while targeting a sensible annual rebate for the end of our financial year," says Mike.