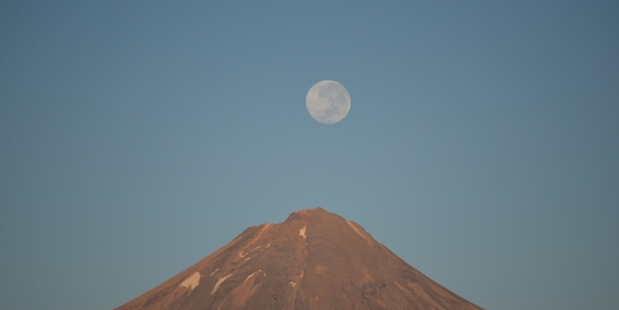 Did you see this photo on our Facebook page last week?
From the number of shares and likes it had, as well as people coming in to order a print of it, we can tell people love pictures of our mountain.
And why not? It looks amazing whatever season it is, with snow, without snow, in spring or in autumn. Our magnificent maunga never fails to impress locals and visitors. Do you have a fantastic picture of our mountain to share with our readers?
Or maybe a photo of something else that captures what you love about living here - the glockenspiel, a tranquil fishing spot or your favourite park.
Whatever it is, if you would like to share your photo with our readers, then send it, in jpeg form to editor@stratfordpress.co.nz with your name, contact details and some details about the photo - where was it taken and why do you love it, and we will print it in the Stratford Press.