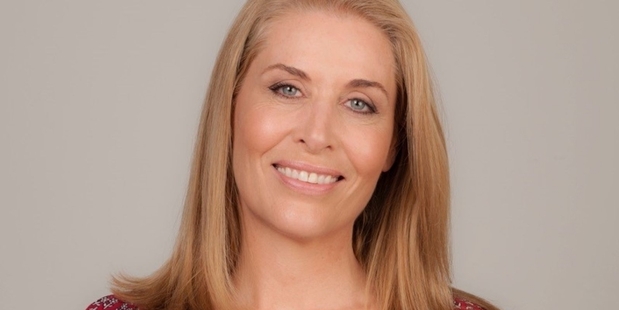 Following its sell-out, award-winning and critically-acclaimed 2015 Auckland Arts Festival season, the show that beguiled and inspired audiences of every kind makes its Taranaki debut.
The Book of Everything plays for two nights at TSB Showplace on March 4 and 5.
This stage production of the children's story by Guus Kuijer features some of New Zealand's best acting talent, including actress Jennifer Ward-Lealand.
The Stratford Press caught up with Jennifer to find out about her familial connection to Taranaki.
"My great, great, great grandparents, John and June Loveridge, sailed on the Timandra in the 1840s to Taranaki from the UK and the family settled in Taranaki."
Jennifer's grandfather Roy Lealand was a dentist in New Plymouth, while her uncle Terry Lealand is a dentist in Hawera.
"I spent many family holidays in Taranaki, and I am certainly going to be making the time to catch up with my cousins when I am in New Plymouth for the play."
Jennifer says she thinks The Book of Everything is "a magical play".
"It contains everything I love in a theatre play".
For anyone seeing live theatre for the first time, The Book of Everything, is the perfect introduction says Jennifer. When asked what she loves about theatre, Jennifer says it is the way theatre reflects humanity.
It is good for people's mental health to see humanity reflected back at us. It makes us think, makes us look deeper and consider who we are.
Jennifer says she often wonders what her ancestors made of Taranaki when they first disembarked. "It would have been quite dramatic, that wonderfully unforgiving coastline as they approached, and I wonder what they expected, or how they imagined their future would be."
She doubts they would have imagined a descendant would one day be on stage in the same city.
"But I like to think they would have enjoyed the play. "