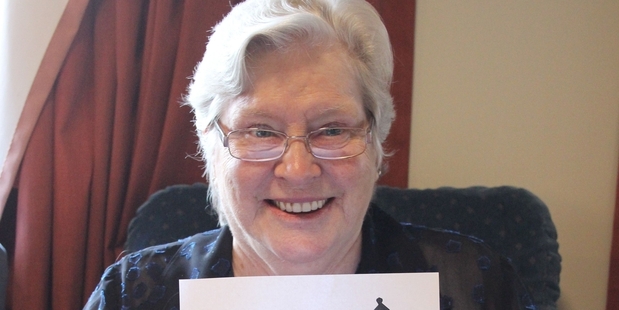 With adult colouring all the craze currently, the Baldrick's Big Day Out committee decided to open up their colouring in competition to adults this year.
Both the adult and children categories received plenty of entries, making judging hard, says committee chairperson Daveena Taylor. For the adult section it was particularly difficult as each entry was so different, with judges focusing on the smallest of details.
Joan Brennan's entry was judged a winner, with one judge commenting he liked the red face of the knight, "because they would be hot under all that armour".
The Stratford Press visited Joan at Mercy Jenkins in Eltham to deliver the news of her win, along with a prize sponsored by Moss Rocard and Smith Chemist.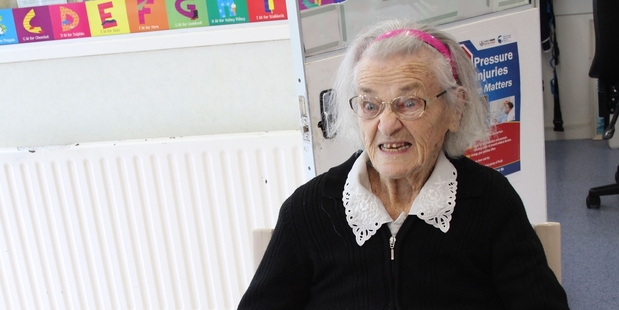 "It's just lovely," said Joan, and she was delighted to show the other residents her winning entry.
The second winner of the adult section was Fay Tubby from Maryann Rest Home and Hospital in Stratford. She was also surprised by the Stratford Press visit and says the prize, sponsored by Paper Plus Stratford, was "perfect". Fay's entry was a favourite of the judges, with the bright colours making it eye-catching.