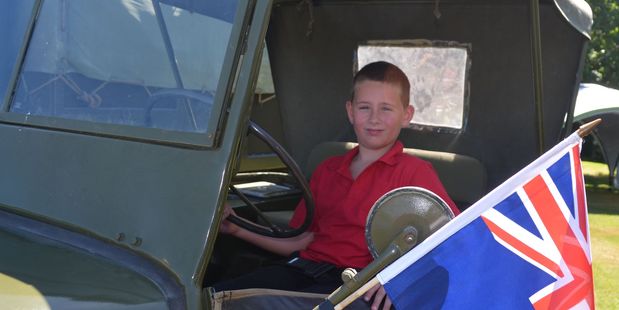 More than 1000 people enjoyed a day in the sun at the Inglewood Charity Car Show held on Sunday.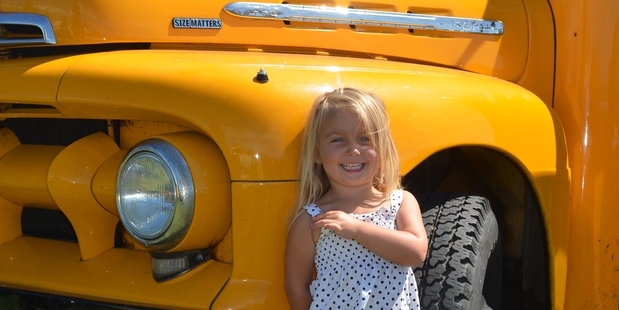 It was the 21st year of the annual event organised by the Inglewood Rotary Club, and with 180 cars on display there was plenty to see.
For Tyrese Betteridge (6) the highlight was a green Holden Commodore SS.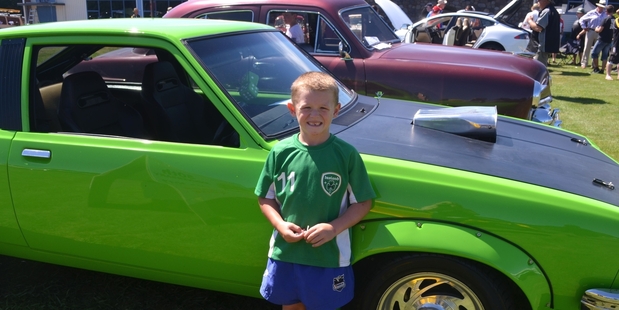 "It's the best car here," he said. Asked how much he thought it would cost, he showed all the wisdom of his years. "Lots. Cars always cost lots of money."
Kayden Larue (5) said he liked the car show, "because of all the flash cars they have here. Some of them have stuff painted on like flames".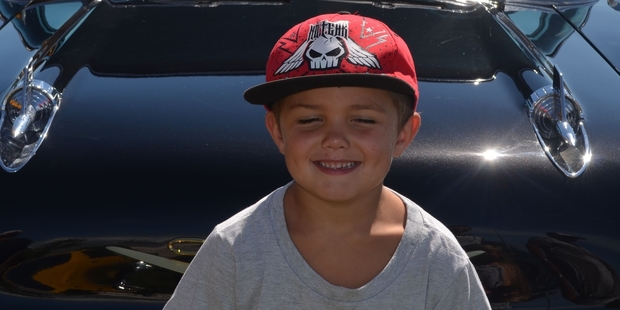 Eight-year-old Thomas Bil was busy admiring a Willys Jeep.
"I would like one like this" he said, as he sat in the driver's seat of the military vehicle.
The jeep, along with nine other vehicles, was part of a display by the Taranaki branch of the New Zealand Military Vehicle Club. Club member Ian Jamieson said coming to events such as the Car Show was a great way to share the vehicles with the public.
Anyone interested in joining the club should visit their website www.mvc.org.
Busily admiring a 1951 Ford F5 series school bus, John Howells and his wife Dorothy said they had come from New Plymouth for the day.
"You don't have to know a lot about engines and mechanics to be able to enjoy a good car," said John.
" It is the story behind them that makes them so interesting. It isn't always just about how fast it can go; it is about the history, the connection with people" Barbara said.