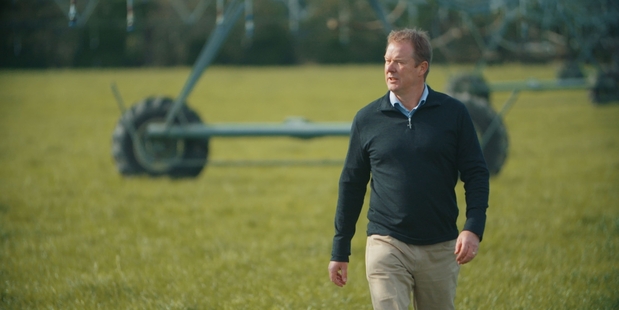 Farmers can take advantage of a $50 per tonne saving for urea after Ravensdown dropped its prices on February 1.
Chief executive Greg Campbell says he is pleased Ravensdown is again leading a price reduction for farmers facing increasing costs in many aspects of their business while their returns are under pressure.
The drop from $575 per tonne to $525 represents a potential $37.5 million saving to the sector on an annualised basis. Urea now sits at just 61 per cent of the peak price in 2012, which Greg says will be welcome news for Ravensdown's customers.
In addition to urea, DAP was reduced by $25 per tonne, granular ammonium sulphate by $15 and Potash by $10, with a flow-on effect to related products.
"For a large dairy farm in the grip of a pay-out downturn or a sheep and beef farmer dealing with drought or weaker returns, these price differences could mean thousands of dollars staying in their bank account. This is far more useful to our shareholders at this time than a large rebate cheque later in the year."
The commitment to pass on the benefits to shareholders, Greg says, is made possible because of Ravensdown's strong longstanding relationships with global suppliers and managing the fluctuation in the exchange rate.
"Thanks to an amazing team of staff and loyal shareholders we're going from strength to strength in improving our balance sheet and financial returns, which we can share with shareholders. It's rewarding to see that loyalty being repaid in these tight times.
"We've been consistently told by our customers that they would prefer competitive pricing, money in their pocket, all-year value and a sensible annual rebate, and that's precisely what we are delivering.
"Farmers are resilient and adaptable people, but it's not just up to them to manage their way through these tough times. We all play our part in the rural sector, and that is about challenging the status quo and asking how things can be done better," says Greg.