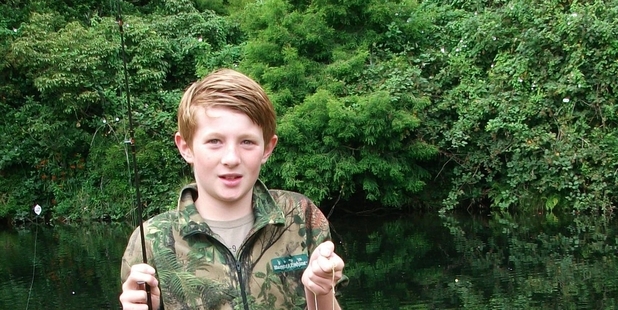 It's all go for the 18th annual Stratford Kids Trout Fishing Day on Saturday, February 13 at the Scout Den pool on the Patea River in Stratford's King Edward Park.
Parents and caregivers can now book a 15-minute fishing time slot for their kids by ringing the Stratford Information Centre or visiting their shop in Prospero Place.
All fishing gear is supplied and with the help of Stratford Club Fishing Section members and volunteers, children will be able to fish for 540 rainbow trout in the 1-2kg weight range
At the event's conclusion the nets will be removed and the remaining trout will be available to anglers who hold a current trout fishing licence.
This event is once again made possible by the generous donation of trout by the Department of Conservation's Tongariro National Trout Centre and a grant from the Taranaki Electricity Trust to cover the cost of transport and event expenses.
The annual Stratford Kids Trout Fishing Day is Saturday, February 13. The event will run from 9.30am, with the last fishing time-slot at 2.45pm. To book a space call the Stratford Information Centre at 0800 765 6708.