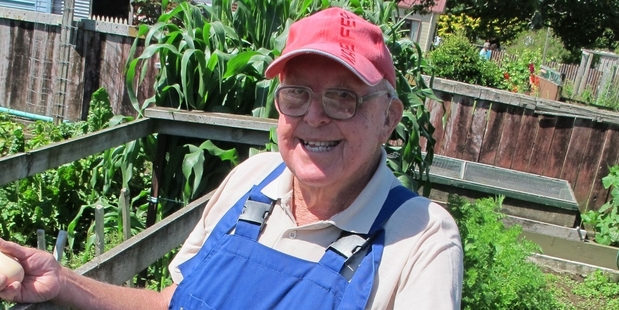 John Clince says something strange has been happening in the hen house at his home over the past three weeks.
John's hens are laying eggs with one flat side.
"It is just so strange - I have never seen it before".
John, who is a keen vegetable gardener, says he keeps a day book for all his plants and noted down the first time a flat egg appeared in the coop.
"I thought it was just a one off but it keeps happening. It is so unusual."
John says other than the flat side the eggs and shells are in perfect condition and his wife, who John describes as the 'best cook in Taranaki', says the eggs are still fine to cook with, containing good quality yolk. While the "not-quite-scrambled" looking eggs have left him scratching his head, he feels lucky to have the luxury of eating a fresh egg for breakfast every morning.