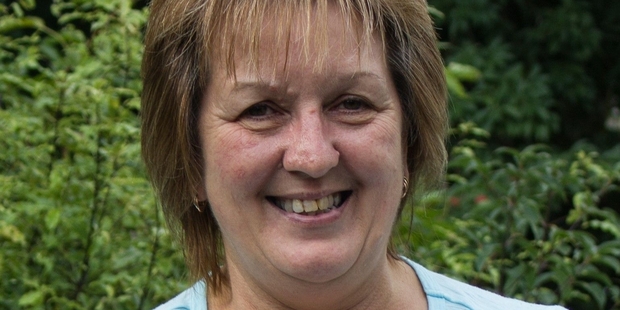 "Hope lies in dreams, in imagination, and in the courage of those who dare to make dreams into reality." - Jonas Salk
The Relay For Life Flag Raising Ceremony allows participants to witness the raising of the flag covered with paint handprints of survivors and caregivers.
This ceremony embraces and signifies hope, and is an emotional and often inspiring moment for cancer survivors, their carers, families and friends.
For some it marks the start of their cancer journey, for others it is a moment to reflect on their journey and acknowledge the support they are about to receive or have received along the way. This is an opportunity to recognise and celebrate the strength they have found both within themselves and around them, which in turn has led to trust and courage to move forward in life.
Following a poem entitled Hope, the flag is raised during a musical performance by primary and secondary school pupils.
The ceremony concludes with the release of white doves as a reminder to everyone that we can soar on the 'wings of hope'.
Raewyn Rooney is chairperson of the ceremonies committee for Taranaki Relay for Life and is writing a regular column for the Stratford Press in the lead up to Relay for Life.
If you are a Cancer Survivor - regardless of what stage you're at - please feel free to join us at Relay For Life on the 5th and 6th March 2016. Please ring 06 757 3006 to register your interest or enter a team. For further details visit www.relayforlife.org.nz