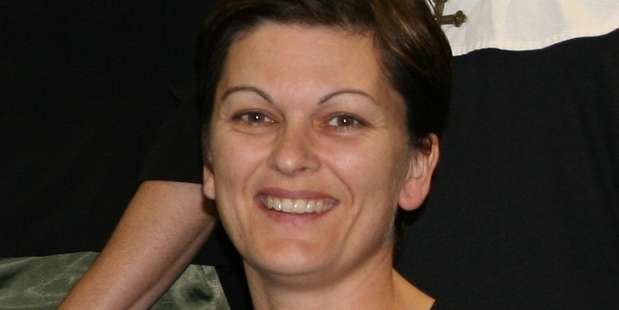 Budding thespians are being encouraged to consider auditioning for Hawera Repertory's newest play, Duets, which will be performed in April this year.
Director Samantha Turner says the play, written by Peter Quilter, is a funny look at the chaotic world of love and relationships through the eyes of four sets of characters, each at a crucial moment in their lives.
In total, there are eight characters, however Samantha says this doesn't mean eight actors will be cast.
"We could consider having one person playing four characters for example. We are going to wait and see what happens at audition."
The auditions are going to be held around the table, so everyone will read the audition pieces together, with none of the stress of auditioning on their own.
Samantha says acting experience isn't neccessary.
"If you have never tried acting before and would like to do something small to start with, this is an ideal opportunity as the play is made up of four one-act plays".
Her advice to new actors is clear.
"Act, don't just read. Once you are given your piece of script, take some time to get familiar with the material you are given. I want to know that you have the ability to actually act and that you have thought about the character. Think about their mood, the situation they are in and who they are talking with. You may not get the interpretation completely right, and that's okay. I want to see that you have thought about your character, and that you have prepared for the audition."
As a director, Samantha says she isn't sure she has a specific style.,
"While I have a vision of how I want the play to look and sound during the rehearsal process I like input from the actors. They are the ones feeling the emotion of the character."
With some very different personalities portrayed in the play, Samantha says she doesn't have a favourite character in it.
"It is more the relationships and how everyone in the audience will know someone who has been in the same situation appeals to me about the play."
Auditions - Sunday 7 February, 7.30pm: Repertory House, Collins Street, Hawera. Rehearsals will start Sunday, February 21 and will be every Sunday, Tuesday and Thursday. The first four weeks will be spent rehearsing one play per night.
Performances are from Friday 15 to Saturday 23 April 2016.
Email info@hawerarep.org for audition material and rehearsal schedule or text the director on 027 311 7334.