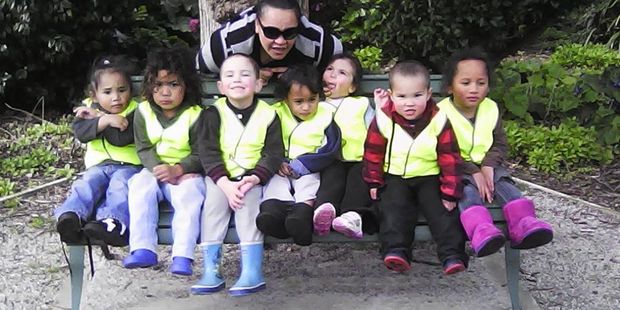 "We want the Stratford community to understand the history behind Waitangi Day," says Lovey Reid, as she explains the decision behind establishing Stratford's first ever Waitangi Day celebration.
On February 6, a Waitangi Day celebration will be held in Victoria Park Stratford, organised by the Whakaahurangi (Stratford) Te Ropu Wahine Maori Toko i te Ora (Maori Womens Welfare League) with support from the Stratford District Council, the Peoples Activity Centre and Whakaahurangi Kohanga Te Reo.
Whether it is rain or shine, Lovey and Marcia Reid of the Womens Welfare League say that the celebration will be a day of fun for the whole family.
Lovey says the group were keen to create a Waitangi Day event in Stratford as it can be too difficult for families to travel to celebrations in neighbouring districts.
"We wanted to create an event that can be enjoyed by everyone, and raise awareness on what Waitangi Day is about and how far we have come since the Treaty of Waitangi."
Marcia says the concept of the event was centred around Maori culture and will include a karakia lead by Whaea Rowina Noble and supported by the students of the Kohanga Te Reo. A kapa haka performance will follow by Nga Tapuwae Ki Ahitahi and then headline act NVST of D Man Entertainment will perform into the afternoon. Master of ceremonies for the day is Gregg Parata.
Families can enjoy the live entertainment, a bouncy castle and face painting for the children as well as workshops for flax weaving and poi making. There will also be an information tent on understanding Waitangi Day.
Marcia says entry to the event is free, and encourages families to bring a picnic along and enjoy a day of entertainment and perhaps learn something new.
The Waitangi Day celebration will be held on Saturday, February 6 at Victoria Park, Stratford. It is a smoke, drug and alcohol-free event and will be held in the Stratford War Memorial Hall if it's raining.