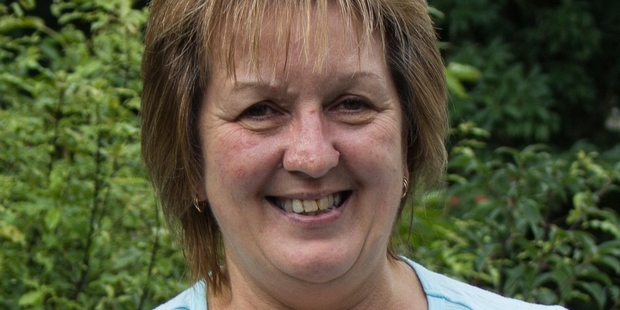 Raewyn Rooney, chair of the ceremonies committee for Taranaki Relay for Life 2016, will be writing a series of columns for the Stratford Press in the lead up to the March event. This week she talks about the Survivors' Lap which is always part of the Relay for Life event.
Are you a cancer survivor?
One definition of a survivor is "a person regarded as resilient or courageous enough to be able to overcome hardship, misfortunes etc".
Surviving cancer or "survivorship" is defined in different ways. Cancer patients are widely regarded as survivors from the time they receive their initial diagnosis.
No matter the definition, survivorship is unique for each person. Close friends and family are considered to be "co-survivors" because of what they experience in caring for the person.
There are three stages to survivorship: living with cancer, living through cancer and living beyond cancer. It includes people who continue to have treatment to either reduce risk of recurrence or to manage chronic disease.
Survivorship requires courage - to face the journey ahead; strength - to fight the disease and cope with medication, treatment and/or surgery and trust - to accept and take the advice of medical personnel. Endurance requires belief, which in turn, engenders courage, strength and trust.
The Taranaki Relay for Life Committee wishes to invite survivors to unite and participate in the Survivors' Lap at the 2016 Relay for Life. This will be followed by a survivors' lunch.
To be involved in the survivors lap ring 06 757 3006 for details and to register. Taranaki Relay for Life 2016 takes place on March 5 and 6. It costs $150 to register a team of up to 10 people, and $15 for every extra team member after that. Maximum team size is 20. All money raised stays in the district. To find out more, visit www.relayforlife.org.nz