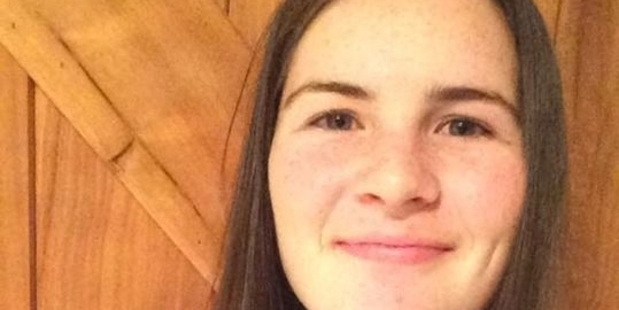 Bailey Gavin's leadership skills on and off the basketball court have seen her named as the 2016 Stratford High School head girl.
Bailey says becoming head girl has been part of her goal setting within the school since year nine.
"I have always looked up to the students in those roles and wanted the opportunity to take on the position."
Bailey, who has been playing national level representative sport for three years, says she believes she can use the leadership skills she has learned to encourage more students to get involved in sport at all levels.
As part of her role Bailey will be involved in leading one of two new portfolios. One of these involves leading a team of students to increase awareness of the school's HEART (honest, excel, aroha, respect, tolerance) values and creating strategies to put these values into practice.
The remaining Stratford High School leadership positions will be announced early next month once the 2016 school term has commenced.
Principal Philip Keenan says it was a tough decision choosing this year's senior leadership team.
"There are so many students with leadership qualities. I am looking forward seeing these students getting involved within the school this year".