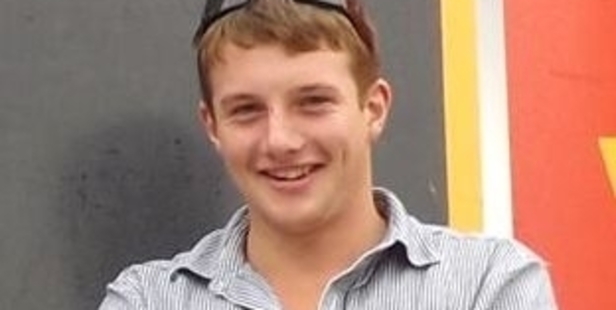 Shaun Rowe's vision for his school and the community has seen him named as the 2016 head boy for Stratford High School.
The head boy and head girl positions were announced at the junior prizegiving assembly in late December as part of a new tradition, says associate principal Wendy Walker.
"We wanted our head students to have the opportunity to develop their leadership skills from the first day of school. It is also beneficial for the new year nine students to get to know the head pupils on their first day."
Shaun says he had hopes of becoming a student leader since year nine. "I saw being a leader as a great opportunity to give back to the school and help to make Stratford High a better place".
Shaun has been involved with representative rugby for many years, which he says has taught him the value of working as part of a team. "I am looking forward to the announcement of the other student leaders so that we can start working together."
As part of his role Shaun will be taking on an academic portfolio, creating strategies and activities to encourage students to reach their full academic potential.