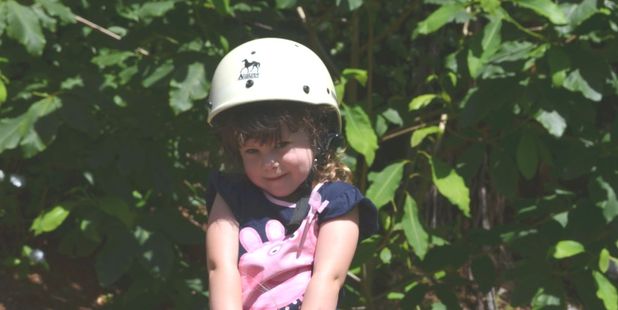 Tupare will start 2016 with a bang on Saturday, January 9 with its New Year fair.
The fair has become an popular annual fixture in Taranaki's summer festivities.
Attractions will include live music, family fun and a variety of food, refreshments and craft.
The gardens at the heritage property are at their stunning best at this time of year, and visitors are able to enjoy a day in beautiful surroundings.
And down on the river flat there'll be plenty for children of all ages - pony barrel races to gymnastics, a merry-go-round and good, old-fashioned games.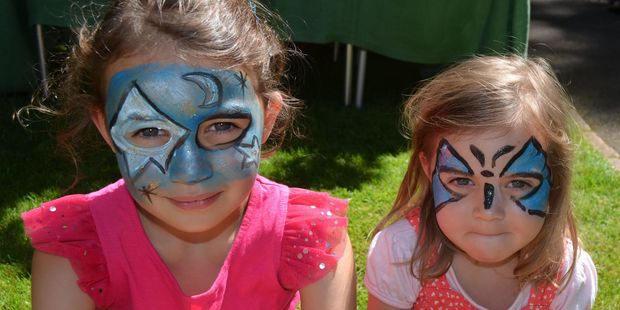 Food and refreshments options will include wood-fired pizza, gourmet barbecue, sorbet and sushi. Stalls will offer original hand-crafted garden art and sculptures will be on display, and Tupare's own memorabilia will be on display in the Gardener's Cottage.
There'll also be live performances by the Funksters and the roving a cappella quartet In Accord.
The fair runs from 10am to 3pm on Saturday at Tupare, 487 Mangorei Road, New Plymouth. It will be preceded at 8.30am by a guided garden walk.
The event is part of a year-round programme of events at Tupare, Pukeiti and Hollard Gardens, the three heritage properties owned and administered by the Taranaki Regional Council on behalf of the people of the region. For more information, see www.tupare.nz, www.pukeiti.nz and www.hollardgardens.nz. Social media users can also follow the three Taranaki Regional Council Gardens on Facebook (TaranakiRegionalGardens) and Twitter (@TaranakiRG).
Pictured are scenes from last year's event.