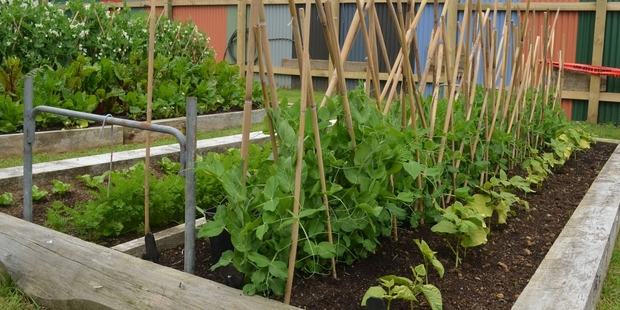 Howard Hughes, the manager and co-ordinator of E-Kai Eltham's community garden (pictured), says the project is doing well.
"We have another piece of land and we are growing corn and potatoes over there," he says.
The plan is to also plant some flowers so when veggies are delivered to the old folk they can also give them a bunch of flowers to brighten their day. The school and kindy have a garden each in the section, and the children are enjoying the opportunity to grow food.
"We are also supplying the food bank with fresh vegetables," Howard says.