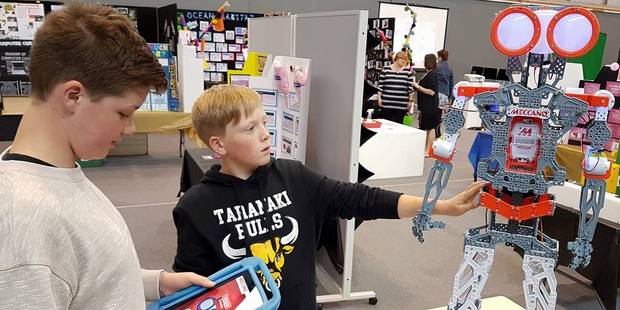 A crystal cave, electronic robots and a giant foosball machine were on display at the MOA Kluster Stem Expo in Opunake recently.
Projects made by Opunake, Kaponga, Matapu and Auroa primary schools filled the Sanford Event's Centre during the expo which showcased students work in the area of STEM - science, technology, engineering and maths.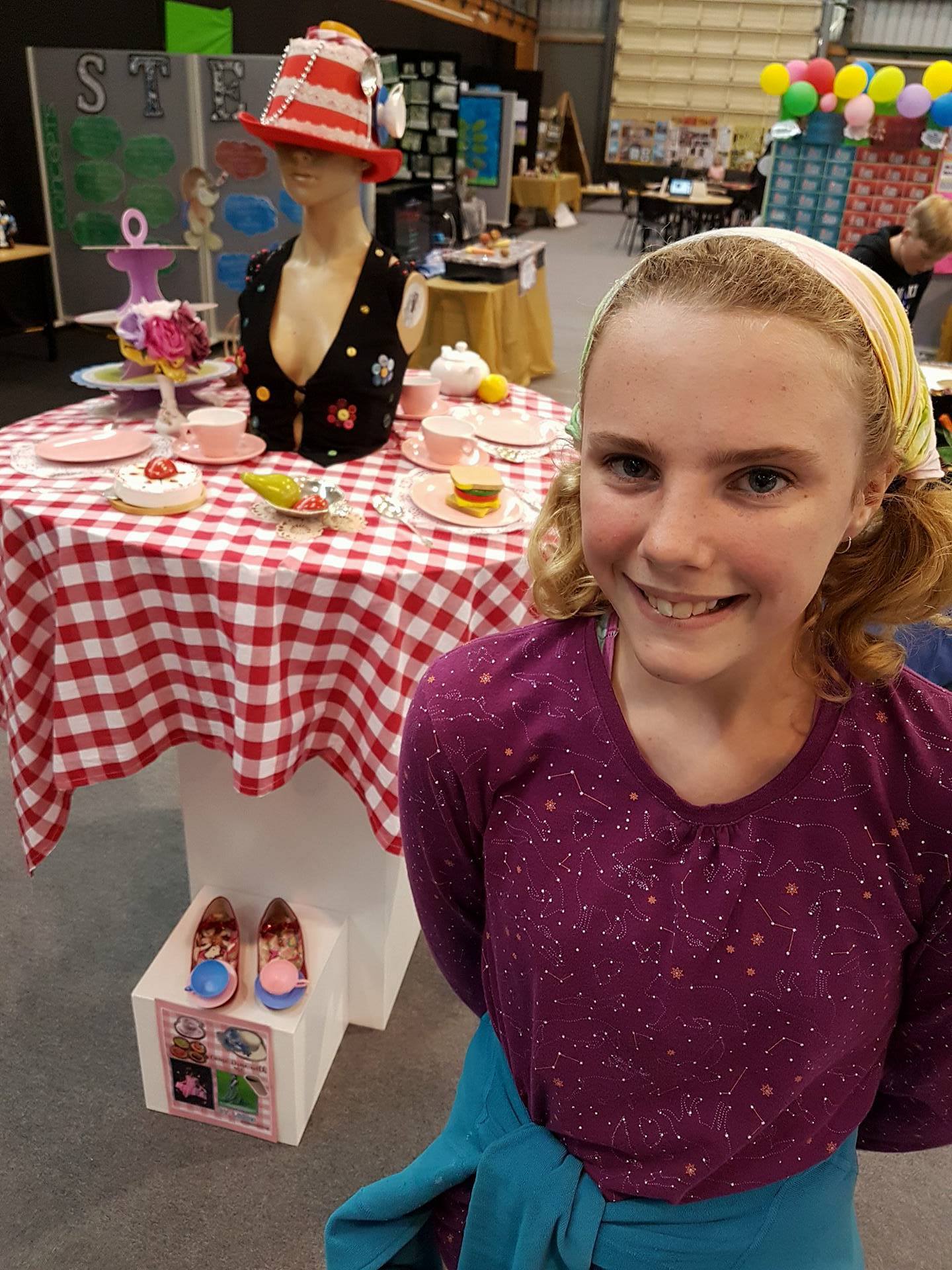 The work showed off a large range of learning experiences, including interactive research projects, models, programming, 3D printing, science experiments and engineering creations.
Opunake Primary School Principal Lorraine Williamson says the four school's principals had worked collaboratively on the expo and were happy with how it had turned out.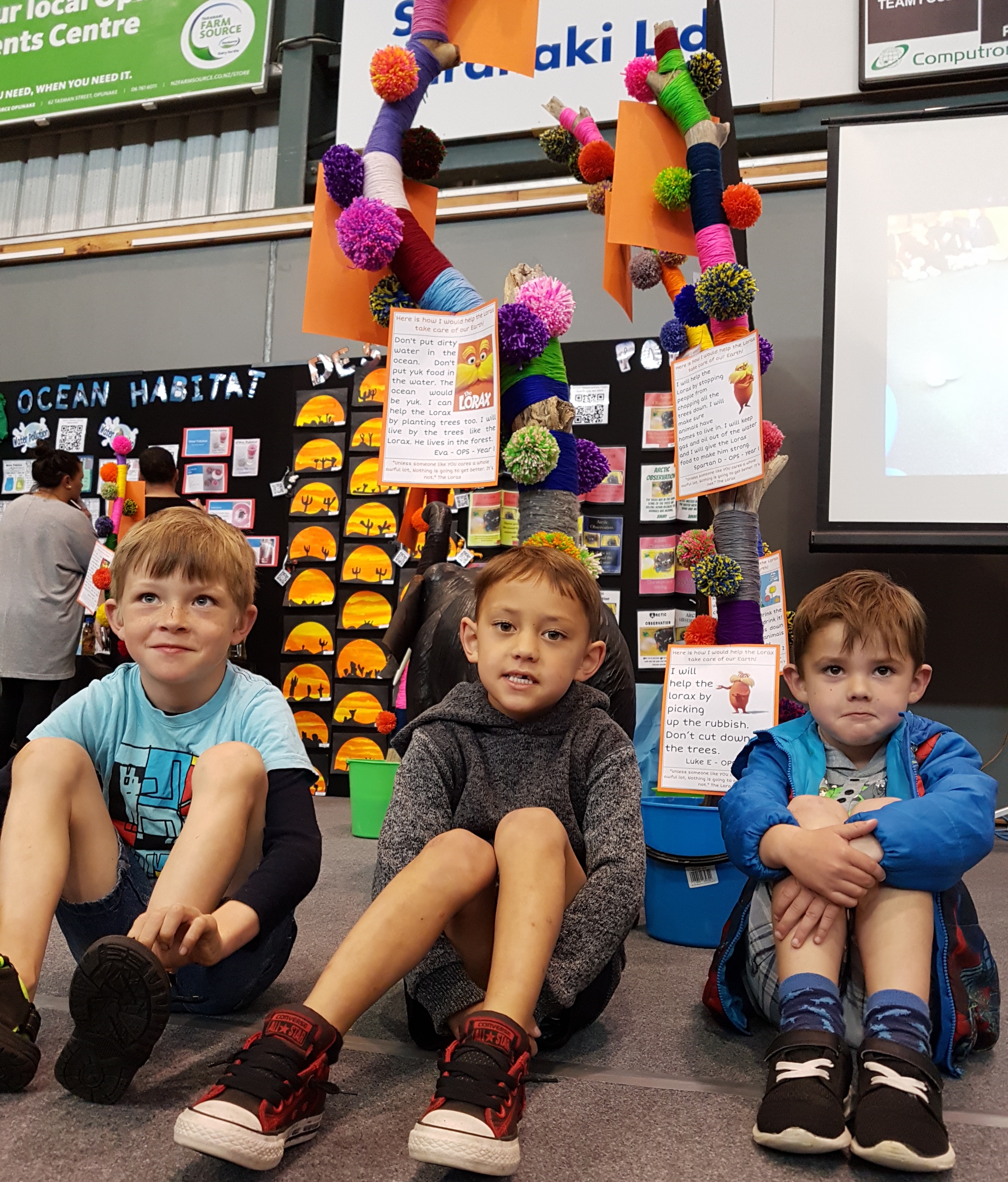 The collaboration had evolved to include digital literacy and tools in an "authentic" context. Lorraine says the expo demonstrated that a lot of good learning and teaching had been occurring within the schools.
"If you look at the calibre of work it's pretty fantastic - there is a spectacular range of things on display."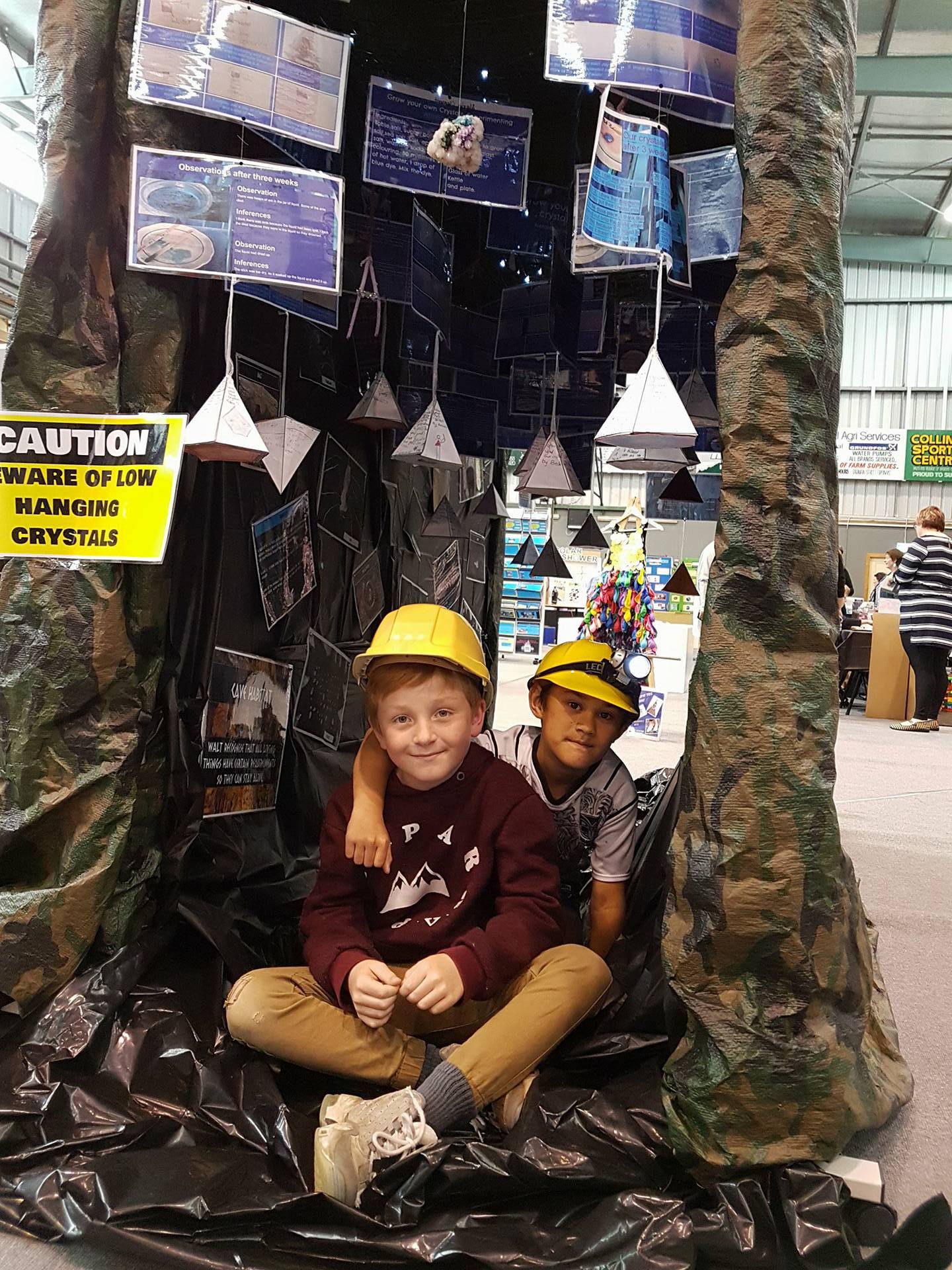 Kaponga students Harrison Downs (13) and Hunter Crowley (11) attended the expo with a robot they helped make.
The Meccano robot could do a range of things including talk, Kung Fu, tell jokes, walk, high-five and tell the time.