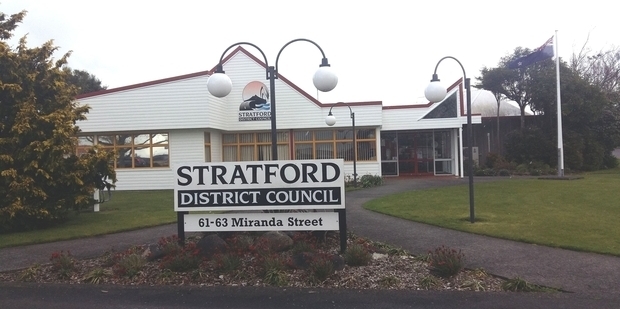 With the progress results now in, representing an approximate 95 per cent of all votes received, all incumbant councillors at Stratford District Council have retained their seats.
In the rural ward, incumbant Graham Kelly has been re-elected, receiving 512 votes, with Grant Boyde (686 votes), Rick Coplestone (578 votes) and Keryn Walsh (440 votes) joining him. Missing out on a seat at the table is Kevin O'Brien, who received 404 votes.
In the urban ward, the voter's favourite is Jono Erwood, who has been re-elected with 1267 votes. Fellow current councillor, Kelvin Squire has also been re-elected, receiving 1159 votes. Another current councillor, Alan Jamieson, who was deputy mayor last term, is also back in, receiving 1146 votes. Newcomer Gloria Webby has swept in with 1085 votes. John Sandford has also been returned to the council table, with 997 votes, followed by newcomer Peter Dalziel who received 836 votes.
Missing out on a seat this time are Rawinia Henderson (652 votes), Brian Tipler (326 votes), Gary Ammundsen (297 votes) and Tony Milham, who unsuccessfully stood for mayor in 2013, received 254 votes.
The elected councillors will be joining Mayor Neil Volzke who stood unapposed in this election.
While final vote numbers will change as the remaining 5 per cent of votes come in, it is unlikely to change the outcome, says a council spokesperson.