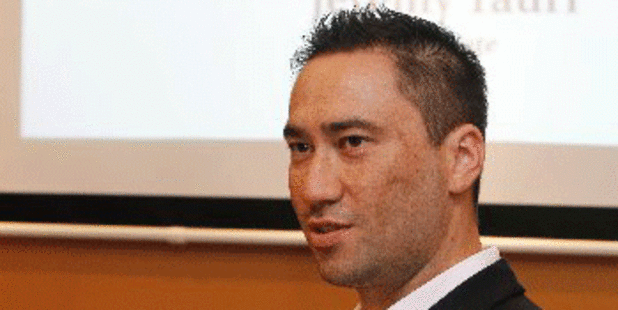 What if you could get a tax refund each time you got paid your wages/salary or super?
This might sound too good to be true but if you have a business, rental property or other investment that is generating losses, or you expect to make losses, then it's possible that this is something you can do using a special tax code.
The IR guide says you have until February 20 to make an application for a special tax code which gives you a specific rate at which your tax is deducted, however I have seen applications approved after this date also. Just make sure you're applying before the end of the financial year.
The application not only can reduce your rate of tax but can also be made for a 0 per cent tax rate if you can demonstrate the losses are greater than your income.
The special tax code will apply for a tax year from April 1, 2018 to the March 31, 2019 and needs to be applied for each year using the appropriate IRD form an IR23BS.
You'll need to know your income details and provide details of why you're applying for a special tax code but the process is relatively an easy one.
This process is commonly used by those who have rental properties and expect losses if the rent they earn doesn't cover the cost of all their outgoings. A small tax break can help to make that easier, for as long as it is possible!
Sometimes those who are non-resident taxpayers will also build up losses when they rent their houses while working overseas. When they return they have accumulated losses to claim against their income in New Zealand and will then use a special tax code for this purpose.
If you apply for a special tax code you'll still need to do a square up and file a tax return at the end of the year.
Jeremy Tauri is an associate at Plus Chartered Accountants.