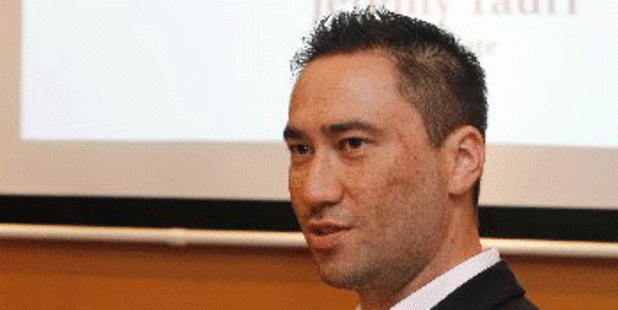 It's a new year but already I'm dealing with a lot of businesses facing a perennial problem: Cash flow. Or not enough of it.
Sometimes a business can be making a decent profit, on paper, but the bank account still looks a bit bleak. This is often because people aren't paying their bills on time — or the business has too many obligations elsewhere. There are a few things you can do.
If you're struggling to get people to pay what they owe, consider ways to make it easier.
If you give credit ask yourself why you should. It's not uncommon now for people to pay as they use services or pay entirely or partially up front.
This might mean looking at implementing things like a service plan, where you set up a regular, smaller monthly payment throughout the year in exchange for agreed services. This can also reduce the administration associated with invoicing.
Offer a discount by a due date as a reward to those who pay on time, or early.
If you have to invoice get on to your invoicing early. Don't let a delay in payment be caused by your own systems.
If you're a retail business, you might want to consider using a buy-now-pay-later service. These require the business to pay a fee but the client is then offered the ability to pay a purchase off over several weeks, interest-free.
Make your terms of trade clear with your clients by talking with them through it. Get clients to sign a document acknowledging that you require bills to be paid within a set timeframe — such as seven days. Then follow them up if they do not stick to it.
Look at the other side of the ledger, too. Is any of your spending not necessary? If you're making investments for the future, could you finance some of them to spread the cashflow burden?
Get on top of your cash flow issues now to make 2018 a more enjoyable, profitable year.
Jeremy Tauri is an associate at Plus Chartered Accountants.