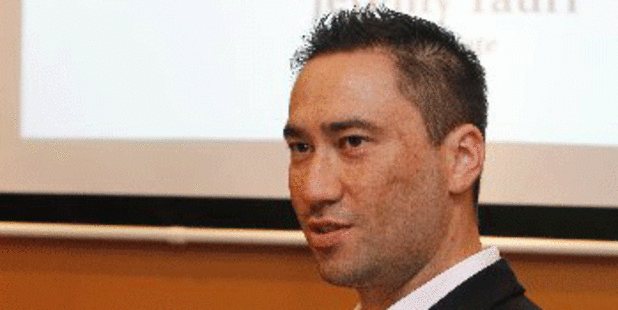 Should you pay your tax — yes you should. Should you finance it? Maybe you should seriously consider it.
If you haven't heard about or used tax finance it needs to be on your list of options when it comes to paying your provisional tax.
We know what cashflow can be like over the Christmas break and if you don't — because it's your first — you'll find out.
With holiday pay, the Christmas party, bonuses and gifts to pay for, as well as a short productivity month, it can mean the bank account might be slim to come back to in the new year.
Not only that but for the next four months, if you're a March balance date, you'll be hammered with tax payments. There's January 15 for GST and provisional tax, then terminal in February or (April if you have an accountant) it could be a chunk of your working capital.
Quite a few people use tax finance for their provisional tax payments but there's also other circumstances where tax finance can be handy such as short paid tax due to audits.
Tax finance can often mean lower interest rates than you'd get from a bank and there's no finance application to wade through. You can get a quote for the amount of tax you're wanting to finance in conjunction with the length of time you want to finance it within a day.
You'll pay the interest up front and there's even options to pay off the tax you've financed in smaller increments if you wish. The funds to pay your tax are made available to the IRD on the date you pay agreed.
Where does the money come from? It's from overpaid tax that is pooled and available for lending. If you don't pay according to the agreement you've established then the tax pooling intermediary won't action the transfer and you'll be charged interest and penalties by the IRD so best to pick a suitable date or rollover the finance.
Jeremy Tauri is an associate at Plus Chartered Accountants.