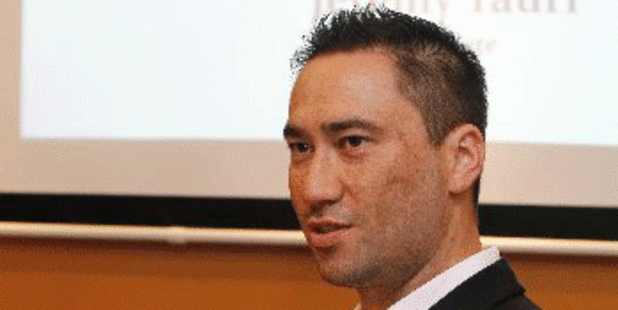 How's your self-awareness as an employer, manager or boss?
Are you aware of the impact of leadership and management styles on your bottom line?
It's often easy to critique the performance of your staff. But it can be helpful to run the rule over your own performance, and determine whether there are things you too could be doing better to improve the fortunes of your organisation.
Some failings are surprisingly common.
Poor communication
Lots of businesses waste time and money when staff members make mistakes and things have to be redone. Sometimes this can be because they did not understand what was required of them to begin with. Do you need to have clear policies and documented systems? Check they are revisited often.
Losing your temper
He might be entertaining, but would you really want to work for Gordon Ramsay? A boss who shouts and swears when things go wrong sends out all the wrong messages.
Micro-managing
What's worse than poor communication? Someone who's overly communicative and is on their employees' case all day, every day, giving constant instructions.
This can leave staff feeling as though you don't trust them or don't they can do the job. Leave your employees to their job but have a process in place to review work at critical steps so you can feel reassured that any problems will be tackled.
Communicate the outcomes and goals you want them to achieve before they begin a project.
Take the time to regularly ask yourself some hard questions. Often, management failings can come down to a lack of confidence or a desire to avoid confrontation. Seek a business mentor to help if you notice that you're falling into unhelpful patterns.
Jeremy Tauri is an associate at Plus Chartered Accountants.