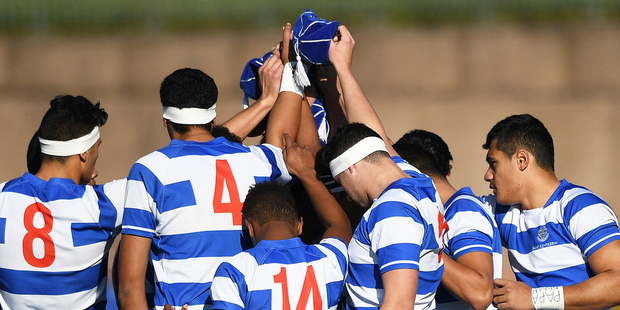 Stoked Episode 38 is live and boy is it passionate!

Along with some love for the sports Journalists of New Zealand we talk our current December staple - Surfing and then add a little heat to the Fury v Wilder fire.
On top of that, we take a ripping look at the current debate savaging schoolboy rugby, the barring of Saint Kents from New Zealand's premier 1st XV competition.
Warning: May contain some coarse language and adult themes, recommended to ages 18+
Listen to "Stoked Ep 38 - Stoked on a gnarly 1st XV footy throw down" on Spreaker.
This episode's full agenda runs through as follows:
Celebrating our wonderful sports journalists here in Aotearoa - and potentially a suggestion for a new award category. (3:54)
Radio Sport Breakfast producer and all-round sporting genius Marc Peard joins us to discuss poaching in 1st XV rugby and the epic stoush brewing. (9:50)
Surfing is still in vogue people, Hawaii is firing! (25:40)
Wrap and the Tyson Fury Appreciation Society's first official gathering. (31:40)
Looking for some #MondayMotivation?

Look no further, @Tyson_Fury has you covered

An important message that is well worth 30 seconds of your time.pic.twitter.com/vgZOag6t3b

— BT Sport (@btsport) December 3, 2018
Cheers, and as always, STAY STOKED.
Just to finish us off, a wee public service announcement as follows:
In case you didn't know we're actually coming at you with episode 38 of the series, (we know you knew, you're an intelligent Stoked listener). If this one tickles your fancy you can catch the backlog on Apple podcasts here, and iHeartRadio here.