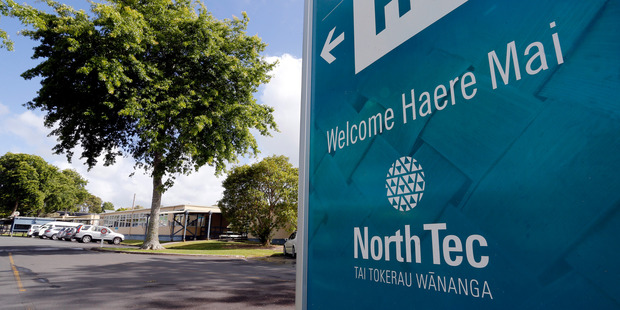 Being a Northland artist, and long-time friend of the late Friedensreich Hundertwasser, I plead with those who will have a say in deciding about the future of NorthTec's art course to keep it going.
It is unrealistic and unacceptable to expect the economically-deprived community of Northland to send their students wanting to engage in arts to Auckland. For too many families, this will not be an option.
Auckland has its own and quite different 'flair' to Northland. Auckland is terribly expensive to live in as a student, and often too far away from family for a young person.
David Wilson (Northland Inc) expresses what many people in the North think; "A Northland-based tertiary arts course is vital to society and the region's economy".
To put it in a nutshell, in order to make the North prosperous, the North has to be able to offer education.
Hundertwasser himself was appalled how little New Zealand's government seemed to value art education and support for artists here in Northland. He was also critical about the fact that Northland had and still has no art gallery for Northland artists.
By gifting his design for a Whangarei Hundertwasser House to the people of Northland, he wanted to contribute to a better understanding and appreciation of art and the need for beauty in architecture in our society.
Whangarei has now been given the opportunity to enrich Northland's culture and economy, and to become a centre for the arts with the project of the Hundertwasser arts centre. Axing the only arts course will cripple Northland's art world severely.
Chris Hipkins (Minister of Education) believes: "The provision of high-quality vocational training and tertiary education is important for regional development." Shouldn't he therefore do whatever is in his power to safeguard the future of NorthTec's arts programme?
It is wrong to impose responsibility for the economic viability of the only tertiary learning institution in Northland, which struggles desperately to progress economically, entirely on NorthTec. It seems its management has, under current legislation, little option but to close down courses.
THOMAS LAUTERBACH
Onerahi