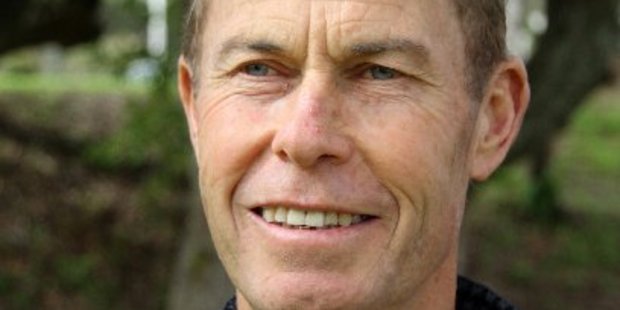 I have been a staunch advocate for another solution to mitigating the pressures on inshore fisheries. Give them back to us, the people.
I don't know who set the buggers up for it, but the so-called New Zealand Initiative think tank's idea of making Kiwis get a licence to go fishing doesn't float with me.
I just about choked on my muesli reading Dr Randall Bess saying "there was no point in sticking with the same approach we'd used for decades," and it was time to introduce a licensing fee.
"A generation ago the population was close to half the size it is now" - that might be right, Dr Bess, but there was a helluva lot more life in the sea than there is now.
Trying to imply that it is your average Joe who goes out to catch a feed for the family who is to blame is beyond ridiculous. It was Piggy Muldoon's enthusiasm for "thinking big" on everything that wrecked our inshore fisheries. Down at Onehunga wharf there were dozens of fishing boats called San this, that and the other, that thrashed our coast and collapsed the fisheries.
What really annoys me is that essentially our right to catch a decent feed has been stolen. Yep, stolen, by our very own government, and then given away to private interests.
Then these private interests thrash hell out of the fish stocks, and they start to tank. Now the buggers want to blame the recreational fisherman (and woman) and make us get a licence and pay for it. No way Jose.
They say it would only be $10 or $20 a year, but they will have established another level of red tape, bureaucracy, regulation and enforcement, and hey, your licence fee is now $50 or $100, and there's a bunch of conditions too.
I have been a staunch advocate for another solution to mitigating the pressures on inshore fisheries. Give them back to us, the people. Just the first five miles (8kms); the commercial guys can have the other 195 miles (313km). And in that inshore fishery zone there would be no trawling at all. No more sweeping up and down Te Oneroa a Tohe the day before the Snapper Bonanza, no more pillaging and dumping by-catch.
Drawing an 8km line around our coast means that every harbour in Northland would belong to the people, every island would have a sanctuary around it. Locals could get together and decide how to manage 'their' fishery.
It makes a lot of sense for a tourist operator to take out a couple of overseas visitors and catch a few fish. The money those tourists leave behind would probably equate to the value of a tonne of fish being exported. And we'd still have that tonne of fish swimming around for when we want a feed.
LegaSea, the group pushing for a revamp of the quota management system, has a great manifesto (see LegaSea.co.nz). Being election year, now is the time to get into your politician's ear. Don't be shy, let them know.
¦mikef@nrc.govt.nz