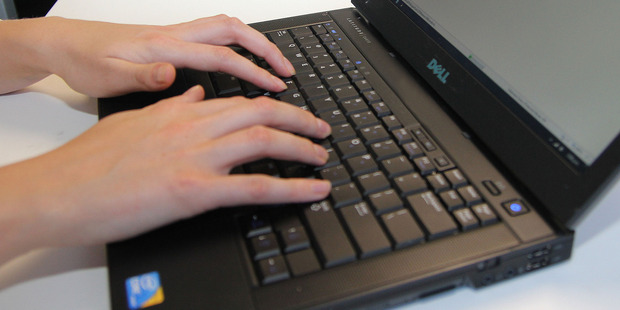 All not well in land of lies
Apparently our recent governments regard the majority of New Zealanders as being of inferior mentality, unable to face the truth.
Being in a situation where they can manipulate the media, those in power bombard us with messages that "all is well," when the underlying facts reveal a radically different story.
Recently we were told that New Zealand has a rock star economy - and that is in a nation with an insurmountable national debt (interest on that debt is around $100 million each week, without repaying any of the capital), and the fact we owe more than $100 billion is swept under the carpet in the euphoria of announcing a budget surplus.
This is a debt that can never be repaid under our current monetary system, and a terrible legacy for future generations, betrayed by governments that place short-term political advantage ahead of our country's welfare.
We are being progressively led into poverty by incompetent political leaders, whose only solution to the nation's financial problems is to invent another tax.
The most insidious tax ever invented is GST. Here we see someone who is already taxed on any income received from providing a service being doubly taxed for performing that service. Governmental greed at its worst.
Another blatant lie is the benefit of unlimited free trade, but free trade agreements with slave labour countries are the root cause of unemployment and poverty in our own nation.
Local manufacturers cannot compete with cheap products that are flooding our markets, and are either forced to shut up shop or move overseas.
This may be helping developing nations, but it is destroying our own.
Then there is our nation's true history, with our real indigenous people concealed under a mountain of political correctness and guilt-ridden appeasement.
Now we also have race-based appointments being made under the guise of cultural sensitivity.
Politicians beware.
Your people are beginning to awaken.
MITCH MORGAN
Kaipara