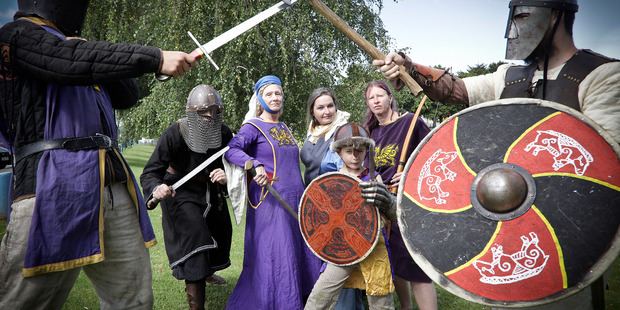 Letter to the Editor
With the silly season 'gongs' dished out yet again, it's pertinent to reflect on something the last Labour Government got pretty right, namely the abolition of knighthoods and damehoods, regularly doled out to the rich and famous then subsequently inexplicably reinstated by Key's National Government in 2009.
Those honoured this New Year include the obligatory services to Maori group (race-based awards, and way out of all proportion to the alleged Maori 15 per cent of the whole population), a fashion designer, ex-politicians (three), an ex-rugby player, a children's storyteller and yet another lawyer topping the list.
Everything is usually awarded for services to XYZ (ie basically self-interests).
New Zealand's honours system should not embrace this anachronistic medieval British royal honours system simply to decorate those who have already been more than amply rewarded for their careers, sports indulgences and pastimes.
People like volunteers, who perform selfless acts, and whose sole motivation is to help others, should be recognised, but that is not a factor in many cases, and rarely so with politicians, business leaders, professionals and sportspeople.
If we must bestow awards for services rendered then simply dish out the relatively benign and meaningless NZ Order of Merit honours (often also undeserved), and everyone should be reasonably happy.
I readily accept that many Kiwis generously give their time and services gratis for very good causes, and of course it's appropriate that this unselfish altruism be recognised in some tangible way.
ROB PATERSON
Matapihi