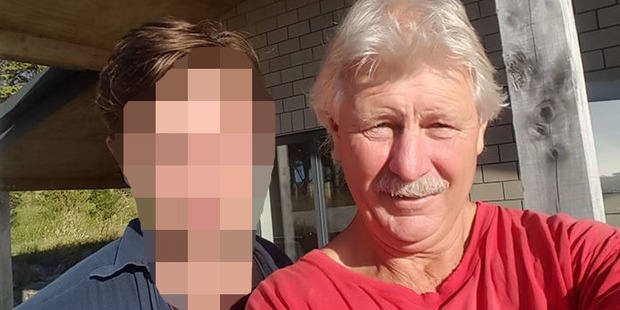 The mother of a young man treated with compassion after falling asleep on a stranger's couch has spoken of her gratitude to her son's good Samaritan.
Gordon Pryor woke just before dawn to the sound of someone entering his unlocked rural home in the hills above Mangawhai, halfway between Whangarei and Auckland.
To his astonishment it was a young man he did not know. The 60-year-old father of two watched as the man settled down to sleep on the couch, pulling a bean bag over himself for warmth, but decided to let the man sleep.
The Taranaki-raised University of Canterbury engineering student later told Pryor he entered the home after trying to walk to Waipu. He had earlier got off a shuttle from the Northern Bass Festival, taking place at nearby Kaiwaka, when he discovered it did not go to Waipu, 25km away.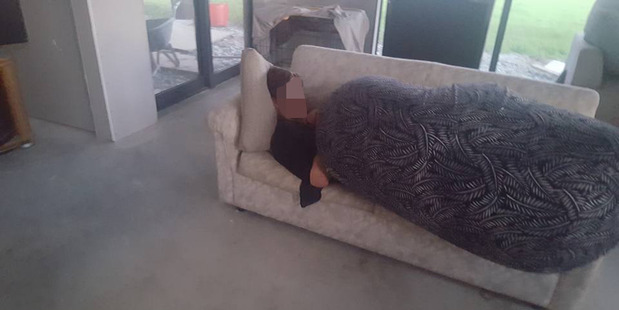 News of Pryor's act of kindness sparked an outpouring of support online when he shared the story with the Herald this afternoon.
The young man's mum was among those touched by what she described as a "good Samaritan story".
"It's beautiful actually ... I'm just so thankful, so thankful that he cared for him.
"I'm very grateful to Gordon. He was very compassionate. If you do that for any mum's son, that's very nice of him."
The woman, an immigrant to New Zealand, was not surprised her son had been treated so well.
"New Zealand is a different place, there's a lot of good people and this just shows me once again that the good people of New Zealand will look after an unknown man in that way."
'I'll ask him a few questions'
Even though she knew her son was okay, it was still not easy reading about what had happened to him.
The man, whom the Herald has chosen not to name as we have not yet been able to contact him, told Pryor he did not know where he got off the shuttle bus before deciding to cut across farms to walk to Waipu in the middle of the night.
"I was just worried, if you get so lost you do not have your bearings," the man's mother said.
She did not condone his actions — he should have knocked first — but she wouldn't tell him off, she said.
"I think he's a little bit old for that. He's his own man."
However, there would be a conversation.
"I'll ask him a few questions. How did he get himself in that spot? He should be a little bit more streetwise by now."